Illinois ECE graduate students' work chosen as APL Editor's Pick
Illinois ECE graduate students Nanjie Yu and Kavita Desai collaborated on a research piece which offered a novel solution to thermal problems. Their work was recently published in Applied Physics Letter and chosen to be the Editor's Pick.
News | December 2, 2021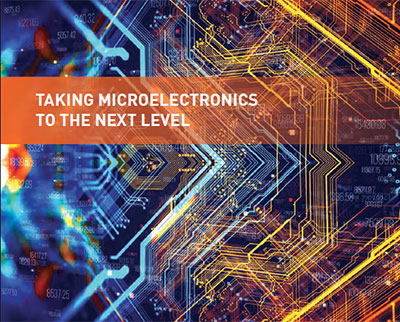 Resonance
Resonance is published twice a year for alumni and friends of the department.
Media Contacts

TODD SWEET
Director of Constituent Engagement
1066 ECE Building
(217) 333-5943
tmsweet@illinois.edu
Have a news story idea?
The Illinois ECE news item submission form will help increase the visibility of Illinois ECE. Submissions can include ongoing or published research, new funding, awards, student or faculty highlights, and anything else new and interesting in Illinois ECE. This could be for a press release, feature article, podcast, video, social media post, or the Illinois News Bureau.