WILL celebrates 100 years of broadcasting, remembers ECE roots
2022 marks the 100-year anniversary of WILL-AM, the oldest component of Illinois Public Media. The University of Illinois, including electrical engineering professors, launched the station at a time when the idea of using radio to reach a mass audience was new and cutting edge.
News | January 11, 2022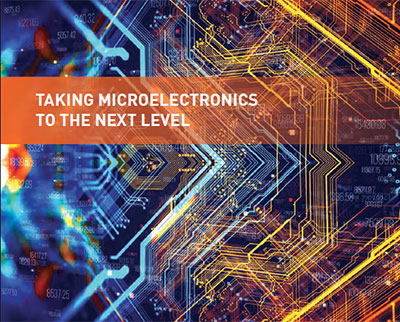 Resonance
Resonance is published twice a year for alumni and friends of the department.
Media Contacts

TODD SWEET
Director of Constituent Engagement
1066 ECE Building
(217) 333-5943
tmsweet@illinois.edu
Have a news story idea?
The Illinois ECE news item submission form will help increase the visibility of Illinois ECE. Submissions can include ongoing or published research, new funding, awards, student or faculty highlights, and anything else new and interesting in Illinois ECE. This could be for a press release, feature article, podcast, video, social media post, or the Illinois News Bureau.