Alchemy student team develops key technology for Safer Illinois App
Illinois ECE students are making significant contributions to the Safer Illinois app which is helping protect the campus from the spread of COVID-19.
News | September 17, 2020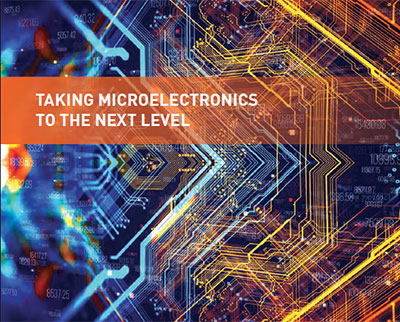 Resonance
Resonance is published twice a year for alumni and friends of the department.
Media Contacts

TODD SWEET
Director of Communications
1066 ECE Building
(217) 333-5943
tmsweet@illinois.edu

RYANN MONAHAN
Communications Coordinator
1066 ECE Building
(217) 300-6658
ryann@illinois.edu
Have a news story idea?
The Illinois ECE news item submission form will help increase the visibility of Illinois ECE. Submissions can include ongoing or published research, new funding, awards, student or faculty highlights, and anything else new and interesting in Illinois ECE. This could be for a press release, feature article, podcast, video, social media post, or the Illinois News Bureau.