21 Illinois ECE graduates honored with Bronze Tablet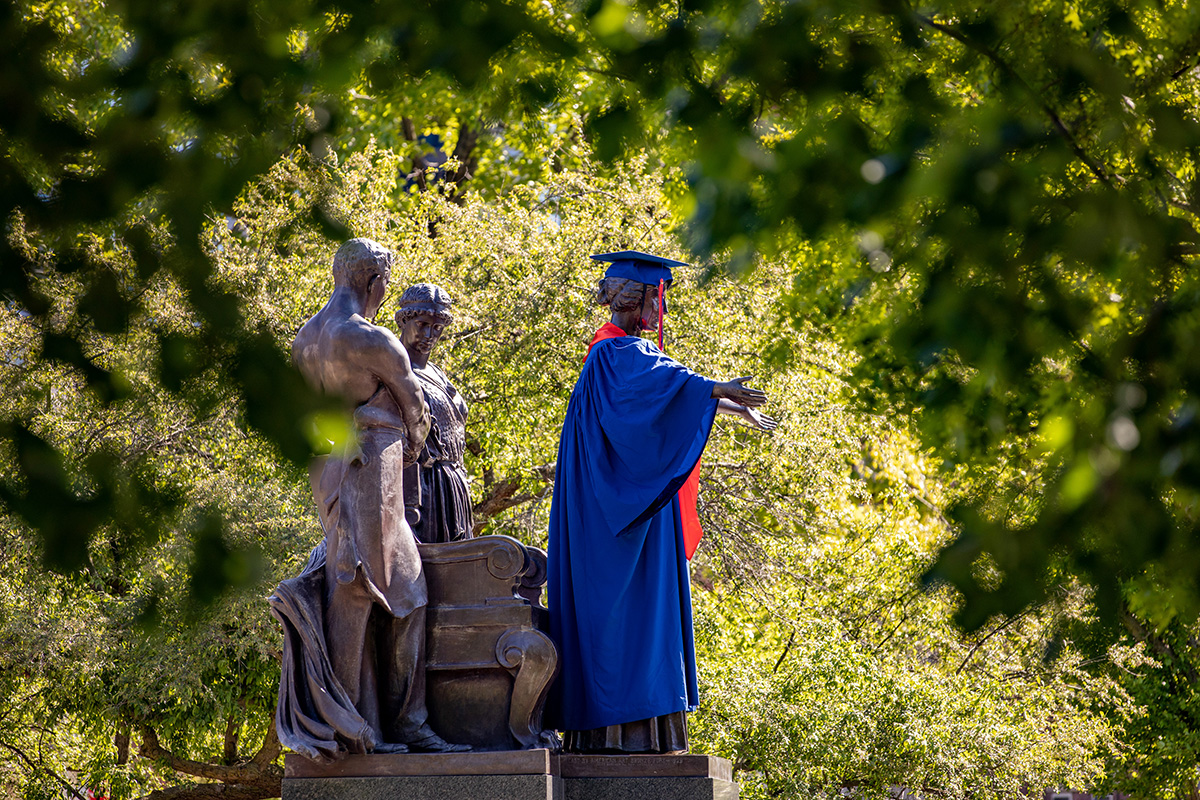 The University of Illinois Urbana-Champaign has announced 9,289 Dean's List students, 245 Bronze Tablet honorees and more than 9,000 graduates for the 2021 spring semester.
Dean's List eligibility is limited to approximately the top 20% of a student's college class or curriculum. To be eligible, students must complete at least 12 academic semester hours taken for a letter grade.
University Honors and inclusion on the Bronze Tablet are the university's highest honors for graduating students. Honorees, who are the top 3% from each college's graduating class, must have a total grade-point average of at least 3.5 (out of a possible 4.0), although in recent years an average as high as 3.9 was needed to make the list in some colleges at Illinois.
The first Bronze Tablet, bearing 14 names, appeared in 1925. Among this year's recipients are 21 Illinois ECE students:
Computer Engineering:
Yuxuan Chen
Yixiao Sun
Jiahong Wang
Yi Fei Zhu
Michael Chen
Jacqueline Jiang
Maohao Shen
Kuilin Li
Qi Gao
Hanyin Shao
Chengting Yu
Yong Zhi Tan
Electrical Engineering:
Rohan Kamatar
Yizhen Lu
Jiarui Zou
Bowen Jiang
Jiayuan Liu
Chuhao Feng
Xiaoyu Ma
Jinyao Yang
Yu-Ju Chang