ECE ILLINOIS creates Master of Engineering professional master's degree
The Department of Electrical and Computer Engineering has created a new Master of Engineering in Electrical and Computer Engineering professional master's degree, and will admit its first students to the program in January.
The Master of Engineering, or MEng degree, is an on-campus professional master's degree intended to prepare students for full careers in industry. It will allow students flexible concentrations, allowing them to choose from classes in a variety of subject areas. ECE ILLINOIS will also offer a combination bachelor's/MEng degree to students who are interested.
To apply, visit Illinois' Graduate Application Portal and select program code "MENG:Elec & Computer Eng-UIUC."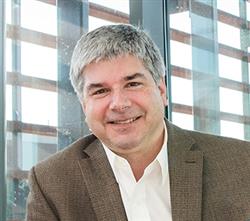 "We are so pleased to offer the Master of Engineering degree, which is an excellent option for students who have, or hope to pursue, important careers in industry," said ECE ILLINOIS Department Head William H Sanders. "It's an excellent opportunity for students to study with leading faculty members in a top-ranked program as they prepare to make a difference in the world."
MEng students can choose from a variety of subject areas as they choose their coursework, in the outstanding facilities Illinois is known for.
MEng students will take classes with ECE ILLINOIS' Master of Science and PhD students and the faculty members who lead their fields in their respective research areas.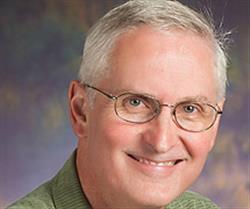 "This program is designed to prepare students to compete in today's competitive industrial environment," said Professor Steven J Franke, the associate head of graduate affairs. "The ECE MEng allows students to focus their coursework in areas that are most relevant to their professional career interests."
The program will offer admission in both spring and fall, and is self-supporting.
"ECE ILLINOIS is known for its wide selection of advanced elective courses, especially our many high-quality laboratory courses," Franke said. "The MEng program will enable students to design a program that combines technical depth, hands-on experience, and meaningful professional development opportunities."
The program's BS/MEng combination will also be an option for current students wishing to stay on to earn a master's degree, yet don't intend to pursue a PhD. Those students will take slightly less coursework for their bachelor's degree as they pursue the MEng at ECE ILLINOIS.
"I am looking forward to offering this program, and to watching it grow as a valuable tool for our students," Sanders said. "ECE ILLINOIS is among the best places one can earn a master's degree, and I believe this offering rounds out our options for all students."