ECE researchers win Best Student Paper Award at 2020 IEEE MTT-S International Conference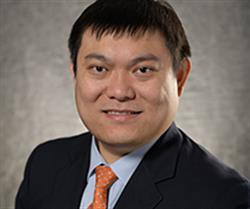 A team of Illinois ECE researchers recently won the Best Student Paper award at 2020 IEEE MTT-S International Conference on Numerical Electromagnetic and Multiphysics Modeling and Optimization (NEMO) conference.
Founded by the IEEE Microwave Theory and Techniques Society (MTT-S), NEMO is an annual global conference focused on EM- and multiphysics-based design automation. This conference aims to promote discussion and exploration of "disruptive" technologies on EM and multiphysics oriented design automation methodologies. The conference features an exciting technical program, an industrial exhibition, and invited keynote speeches by internationally recognized experts in electromagnetic and multiphysics modeling and optimization.
Written by former ECE graduate student Der-Han Huang who was co-advised by Illinois ECE Teaching Assistant Xu Chen and Illinois ECE Professor Andreas C Cangellaris, M. E. Van Valkenburg Professor in Electrical and Computer Engineering, Huang's paper entitled "Stochastic-Galerkin Finite-Difference Time-Domain for Waves in Random Layered Media" is based on research supported by Center for Advanced Electronics through Machine Learning (CAEML).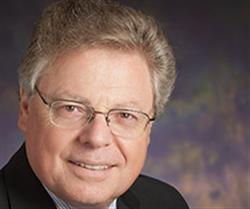 "Although the initial objective of this work is to analyze propagation of digital signals in a computer system subject to random and uncertain electromagnetic interference, the SG-FDTD method we developed here is a general-purpose time-domain electromagnetic wave solver that can be readily applied to problems in material characterization, EM wave propagation and scattering in biological media, composite materials, geophysical materials, etc" said Chen.