ECE ILLINOIS professors recommended for NSF award for energy-efficient chip-scale sensing project
ECE News
Joseph Park, ECE ILLINOIS
8/6/2018 12:08:20 PM
Story Highlights
ECE ILLINOIS professors
Haitham Al-Hassanieh
,
Songbin Gong
, and
Jin Zhou
have been recommended for an NSF award by the NSF-SpecEES program for their project entitled "Energy-Efficient Chip-Scale Sensing of Crowded Wide Spectrum" which aims to develop a new generation of low-cost real-time spectrum systems that will work for densely occupied GHz-wide spectrum with order-of-magnitude better energy efficiency.
With the increasing demand for wireless applications, there has been an unprecedented radio frequency (RF) spectrum shortage. Since access to the spectrum will continue to be an important foundation for America's economic growth and technological leadership, it is imperative to efficiently use the spectrum.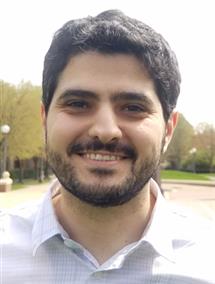 A dynamically shared spectrum access scheme can potentially significantly boost the spectrum efficiency. The key to this technology is a real-time sensor that can monitor a wide and crowded spectrum. However, real-time access to such spectrums requires extremely power-hungry high-speed analog-to-digital converters and is not practical for energy-constrained mobile applications.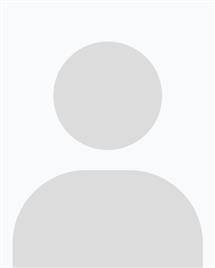 The team proposes to develop a new generation of energy-efficient and low-cost spectrum sensing systems by incorporating recent innovation in radio frequency acoustic-resonator-based devices, wireless circuits, and spare signal processing. This development could potentially enable a transformative functionality energy-efficient sensing of densely occupied wide spectrum in real time that will allow for substantial enhancement of spectrum efficiency.
Al-Hassanieh and Zhou are affiliated with the CSL, and Gong is also affiliated with MNTL.