Boppart and his team discovered large-scale transition in cancerous tissue
ECE News
Daniel Dexter, ECE ILLINOIS
12/14/2016 2:36:16 PM
Story Highlights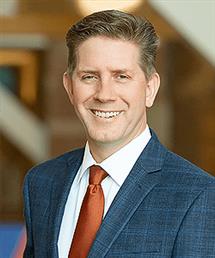 Professor
Stephen Allen Boppart
and his team have discovered a large-scale transition from monunsaturated to polyunsaturated fatty acids in cancerous tissue, with implications for advancing knowledge of the tumor micro- and macroenvironment, potentially leading to better breast cancer treatments.
"Understanding how tumors interact with the macroenvironment is likely to have a major impact on our understanding of the complex mechanisms underlying cancer development, as well as establish links between cancer and metabolic diseases such as obesity and diabetes," Boppart wrote in his findings.
Fatty acids play essential roles in the growth and metastasis of cancer cells. Cancer cells alter the fatty acid synthesis and metabolism intracellularly and in the macroenvironment. Bopart's team reported an increase in the production of polyunsaturated fatty acids (PUFAs) was identified using Raman micro-spectroscopy in both cancerous and normal appearing breast tissue obtained from breast cancer patients and tumor-bearing rats.